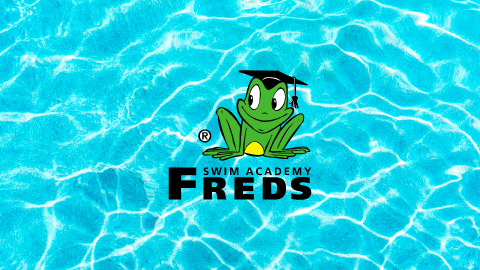 Teach your baby to swim in the ideal position
SWIMTRAINER "Classic" is the only float that puts your baby in the correct swimming position, enabling your baby to develop confidence in the water.
While on the SWIMTRAINER "Classic", your baby can maintain the correct 40° angle that professional swimmers adopt. This trains them to keep at this position when they eventually move from using the float.

Safety and Security
Shoulder harness - Prevents your baby from slipping forwards.
Covered buckle -  Secures baby to the float.
Multiple air compartments - Ensures SWIMTRAINER stays afloat even if there's a small puncture.
Comfort
The main float supports 80% of baby's weight.

Baby can relax his neck, by resting his head on the float.

Core support to help baby maintain swimming position.
---